COMPETITION REVIEWS


last seasons reviews have been disgarded if you would like to see them please email ian or stu and we will send them to you.


LOOK AT THE BOTTOM OF THE PACE TO SEE THIS MOTHS BEST PICK

2004/2005 SEASON REVIEWS
Guildford- saturday 4th
The turnout for the first comp of the season wasent that good, only 7 people from Nottingham turned up and 5 form the Mohawks. 10 people from aldwych came and they all skated really well, Ben skated well in his first ever comp, sally came second in her age group, ryan won the juniour A/B cattagory with stuart in 2nd and Robbert in 3rd. everone skated really well, so well done to all who competed. Ian and Gerard(gman) made an apperance after comming back from Italy the same day. they skated in the deval but were both unfortunate enough to both get DQed so stu ended up winning, still a good day was had by all.

Nottingham-sunday 3rd october
Loads of people turned up fot this comp.8 aldwych skaters entured and they all did really well. the comp was split into 2 groups for juniours and men. Ian, Ryan, and G-man were all in group A and Stu was in group B. Ian, Ryan and Stu all got P.B's and Stu eventualy won the Group B men. Matt Lindsay finished 3rd, Ian 6th, Ryan 7th and G-man 10th in the group A. Chenai won her group as well. Stu also got a sliver medal time which was enough to get him in to the development squad. well done to every one that entered.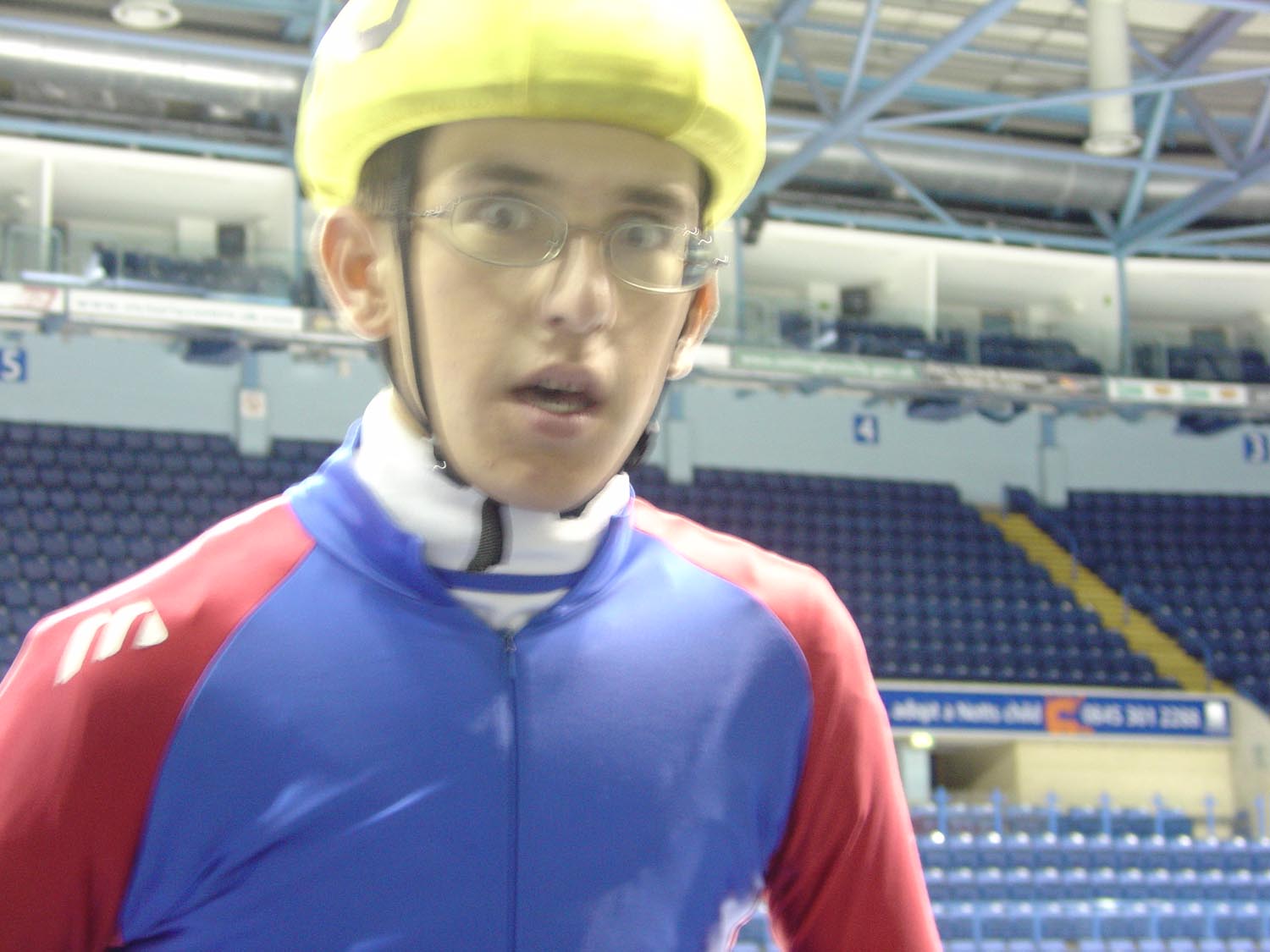 Fixture list
4th Sep Sat Open Guildford

12th Sept Sun Open Solihull

19th Sept Sun

25/26 Sept SatSun MLJ(ABC) Trials -
Nottm

3rd Oct Sun Open Nottm

9th Oct Sat Open Sheffield

16th Oct Sat Open Dumfries

23rd Oct Sat Open Guildford

30th Oct sat

6 / 7th Nov Sat/Sun Reims

13 /14th Nov Sat

21st Nov Sun Open Nottm

27th Nov Sat Open Guildford

4th Dec Sat Open Solihull

11 /12th Dec Sat/Sun

18th Dec Sat Trials - Nottm

28th 29th Tues/Wed Int/Open Nottm JBO



8th Jan Sat

8th Jan Sat Leeuwarden

15th Jan Sat

23rd Jan Sun Open Nottm - Leon/MM

30th Jan Sun

5th Feb Sat

13th Feb Sun Open Solihull

19th Feb Sat Trials - Nottm

26/27th Feb Sat/Sun Bolzano

27th Feb Sun Open Nottm

5th March Sat Open Guildford

12th March Sat
19 /20th March Sat Amsterdam

26/ 27th March Sat Brugges

2nd April Sat

9/10th April Sat/Sun British - Nottingham